Bloodless Mushroom Discography
A postmodern classical synthesizer soundtrack consisting of 14 tracks of instrumental music.
A collection of 14 ambient electronic soundscapes, the sequel to Oreades.
A collection of 15 ambient electronic soundscapes describing the vastness of the universe.
A surreal symphony containing 13 tracks of instrumental orchestral electronic music.
A double-and-then-some album of meditative electronic music. A relaxing zen garden consisting of two and a half hours of contemplative music.
In response to the ill-considered Brexit vote, Squarepusher released this song and asked artists worldwide to create their own versions as a show of solidarity against racism and xenophobia in the UK.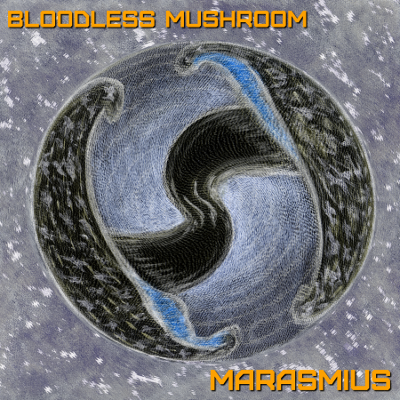 An album of otherworldly synthesizer-driven ambient electronic music with songs titled in honor of mycologists who have made discoveries in the Marasmius genus.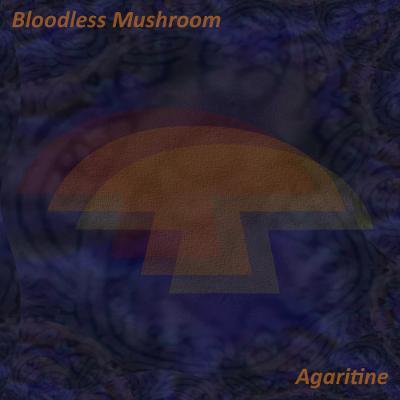 This album contains remixes and re-imaginings of previous Bloodless Mushroom tracks done with the help of the Echo Nest Remix API.
This Mini-LP contains 8 Asimov-inspired instrumentals.
This disc was primarily composed using synths and live instruments.
This disc was primarily composed using synths, live instruments, and sequencing software.
This disc was primarily (but not fully) composed using algorithmic music software based on fractals and cellular automata.
Bloodless Mushroom on SoundCloud.
Join the Bloodless Mushroom email list to find out about new releases.