Otherworldly Instrumental Electronic Music
Home
Discography
Studio
Bio
Dr. Kilpatient
The recordings of Bloodless Mushroom are paintings created with sound.
Fissolimbus
2019 Album Release: Fissolimbus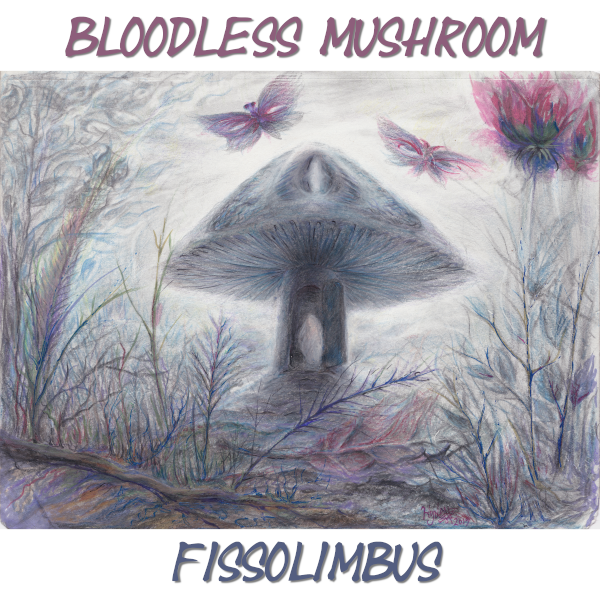 Listen
A short EP of six instrumentals.
Fissolimbus is the story of the discovery of a mystical device in a state of disrepair. After repairing the device, its discoverers find a way to activate it, leading to disastrous consequences.
Cover art by Jacqueline Hyde.
Track List
1. An Unexpected Discovery (1:01)
2. Reassembly (2:07)
3. Activating the Device (2:50)
4. Static (2:11)
5. Crumbling Dimensions (2:08)
6. Incandescent Dust (3:02)
Release Date: June 18, 2019
UPC: 194171364594