Otherworldly Instrumental Electronic Music
Home
Discography
Studio
Bio
Dr. Kilpatient
The recordings of Bloodless Mushroom are paintings created with sound.
Want original music for your movie or video game soundtrack? Hire me!
Hydropus
2022 Album Release: Hydropus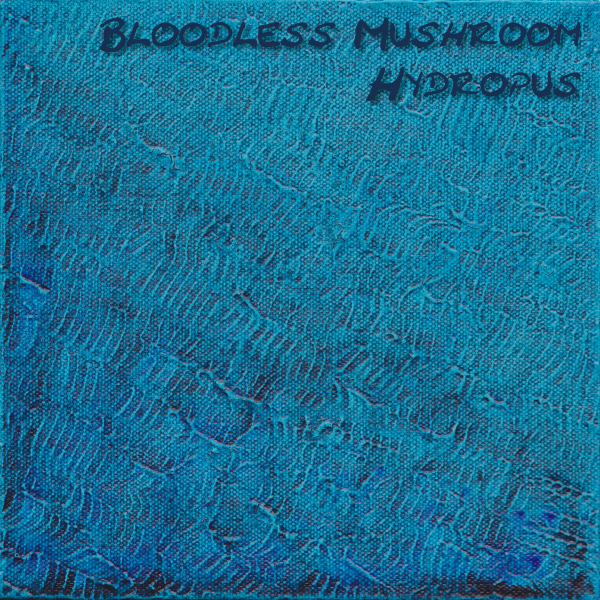 Listen
Hydropus - an ambient glitch album.
Hydropus is an album of glitchy ambient music composed using various vintage synthesizers. The name comes from a genus of mushroom that grows in tropical forests.
Album art painted by Jason Champion.
Track List
1. Orchestrations (5:31)
2. Permutations (10:57)
3. Manifestations (3:49)
4. Oscillations (8:19)
5. Circumnavigations (3:33)
6. Transformations (9:10)
7. Destinations (4:45)
8. Replicatons (5:19)
Release Date: Oct. 21, 2022
UPC: 198004698535