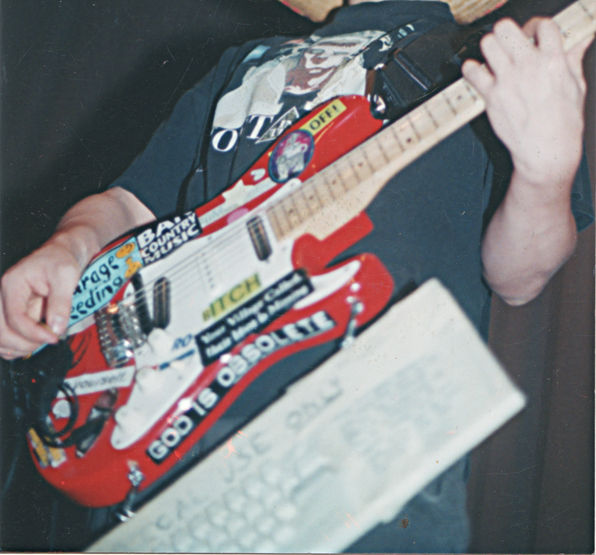 Dr. Kilpatient Songs
These are Dr. Kilpatient songs that I've specifically contributed to. For more Dr. Kilpatient material, you should check out the Dr. Kilpatient website.
Most of this material is single-take improvization.
All songs are presented in MP3 format (256Kbit, 44.1KHz, stereo).

Warning: Samples may sound bad.
This has nothing to do with the low file quality.