Cymatella
2018 Album Release: Cymatella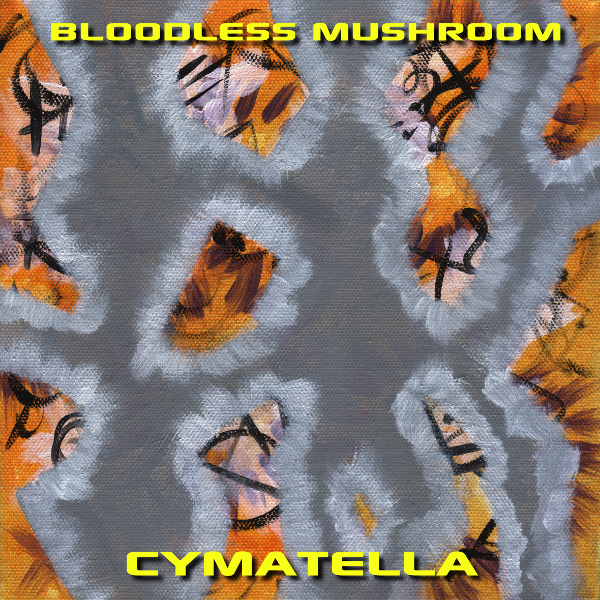 Listen
A collection of electronic and industrial tracks combining to create a varied instrumental soundtrack.
This album was a long time in the making, starting with a few drum beats created in 2005. Creation of the accompanying music began during the creation of the Marasmius album in 2015.
Two of the tracks on this album are single-instrument songs. "Glacial Stream" was created with a Casio MT-600 keyboard, while "Tumbling Flower Beetle" was created with a Yamaha TX81Z synthesizer.
Cover art by Suzanne Champion.
Track List
1. Avalanche (3:22)
2. Ejection (2:34)
3. Nutation (2:14)
4. Apitoxin (2:51)
5. Hyphae (3:19)
6. Stumps (1:57)
7. El Tatio (2:32)
8. Vortices (2:42)
9. Noctilucent (2:53)
10. Settling Fog (2:08)
11. Gemstones (2:36)
12. Glacial Stream (1:21)
13. Tumbling Flower Beetle (2:20)
14. Interstellar Medium (3:16)
15. Corrosion (2:14)
16. Borealis (2:21)
Release Date: Jan. 3, 2018
UPC: 191924580089