Shiitake
2018 Album Release: Shiitake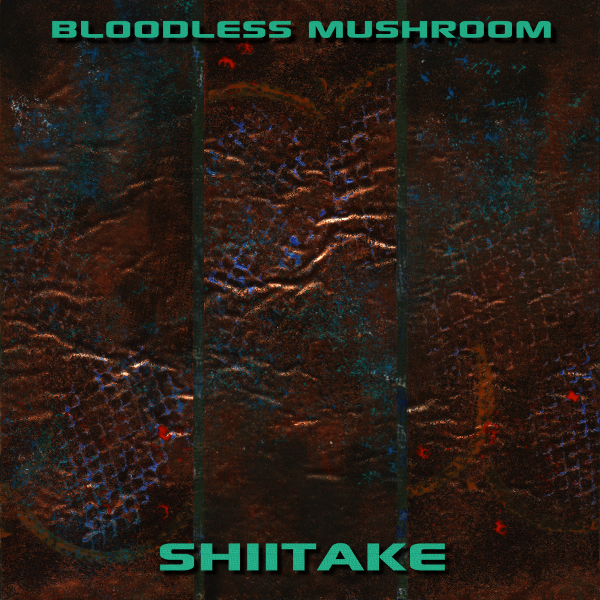 Listen
A re-release of the earliest works, with some changes.
This may be the 14th Bloodless Mushroom album, but it was also the first.
This is a collection of tracks created and released between 1997 and 2000 and represents my earliest work. Many of them found a temporary home on MP3.com while it lasted.
They were originally released as an EP titled "ThrowingFingers At The Gorilla". Then shortly before the Spores album was written, a few more tracks were added and it was called "The Ancient Legacy of Bloodless Mushroom".
Most of these tracks are in more or less the exact form they were in 20 years ago. Others, especially the MIDI tracks, have been re-rendered using my current synthesizers. In general they're less polished, less musical, and more experimental than recent releases.
Track 14 was originally just called "Corgan" which stood for "CSound Organ" because that's the tool I used to create it. Since the most famous person with that surname is a right-wing nutjob, I felt it necessary to amend the title.
Track List
1. Extraterra (1:07)
2. Yogurt (5:56)
3. Transmissions from Bob (b) (3:07)
4. Neckstabbing (4:52)
5. Grits (1:25)
6. Treants (3:12)
7. Dishwashing (2:13)
8. Soporific Emanation (5:42)
9. Release (3:23)
10. Fibonacci's Gypsies (5:44)
11. Grind (1:52)
12. Random Seeds (3:33)
13. Transmissions from Bob (a) (2:20)
14. (Billy) Corgan (Sucks) (1:00)
Release Date: March 1, 2018
UPC: 191924584100