Oreades
2017 Album Release: Oreades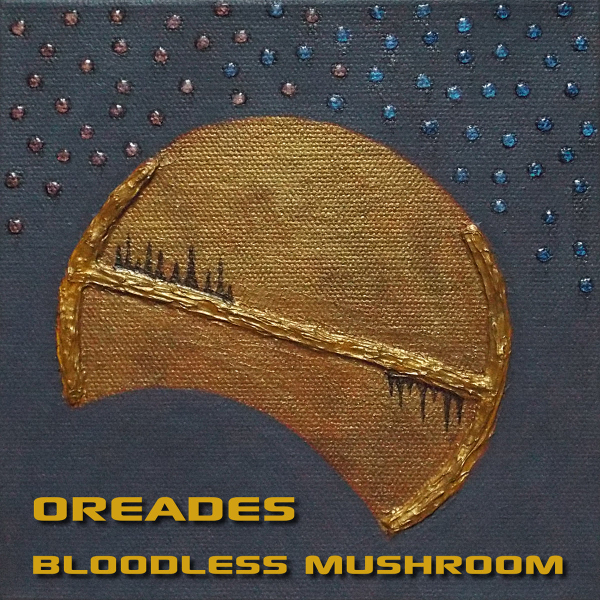 Listen
A collection of 15 ambient electronic soundscapes describing the vastness of the universe.
While the previous album, "Moss" was entirely sequenced, all sounds on Oreades are recorded takes of synthesizers being played live.
Cover art "Oxidallion 8a" by Suzanne Champion.
If you like this album you may also like its sequel, Nothopanus.
Track List
1. Lunar Eclipse (2:56)
2. Solar Winds (3:09)
3. Derelicts (2:45)
4. Methane Sea (2:33)
5. Event Horizon (2:41)
6. Comet Dust (2:23)
7. Shimmering Rings (2:03)
8. Distant Signals (2:18)
9. Variable Star (2:09)
10. Micrometeorites (2:28)
11. Photosphere (3:07)
12. Magnetosphere (2:09)
13. Cosmic Microwave (3:06)
14. Heliopause (2:42)
15. Orbital Bombardment (3:34)
Release Date: March 7, 2017
UPC: 191061447573